OUR WORKS
COLLABORATIONS
ALUREX
THE DETAIL IN
HOSPITALITY HAS ONE NAME… ALUREX
At ALUREX we are proud of our collaborations.
And we have proof of that. Below you will find some of the hotels and companies that have trusted us over the years.
The structural perfection of ALUREX products is due to its experienced staff and its high technological material and technical infrastructure. The specialized treatment of anodized aluminum highlights the durability of our products, but also the special flexibility in Special Constructions "for every space and customer.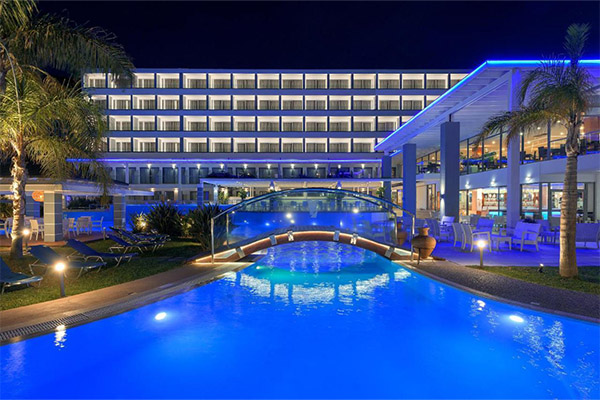 OCEANIS HOTELS AND RESORTS RHODES
Communication and immediate service.

Nikos Tsoukalas
General Manager of Oceanis Hotels and Resorts Rhodes
HOTEL MEDITERRANEE

I would like to confirm that we are absolutely happy with the products and above all with your impeccable service!

Theodoros Pantoulias
Procurement Manager Hotel Mediterranee, Kefalonia
BLUE SEA BEACH RESORT
What piqued our interest from the first moment was your willingness, your kindness and your understanding, facts that helped us to reach an immediate agreement. Although at first we were skeptical about the product, at the moment we have to admit that it is of excellent quality and fully meets our expectations! Although in the beginning we were skeptical about the product, at the moment we have to admit that it is of excellent quality and fully meets our expectations!
"The hotel and I look forward to a future collaboration with ALUREX. "

Theodoridis Nikos
"Head of Technical Department, Blue Sea Beach Resort Rhodes "
CEPHALONIA PALACE


We express our gratitude forthe excellent cooperation and serviceas well as our satisfaction for your products (hangers) which meet the specifications you describe.

Evangelatou Emanuela
President & CEO, Cephalonia Palace

AGLA HOTEL
"I would like to express the satisfaction of our hotel for the product you supplied us (hunging racks). Our cooperation has been professional and satisfactory and your products meet the specifications you describe!
A good partner. "

Lelis Salvaris
CEO Agla Hotel Rhodes, Ξ.Ε.Σ.Σ. Α.Ε
MPELOU ESTATE
I have the opportunity to congratulate you on the quality of your products that we received last year. They really complement the level of services we offer to our guests. Thank you again!
Afroditi Mpellou
Hospitality Manager
40 years of innovation in Aluminum constructions
ALUREX is constantly informed about the latest market trends and as a result it manufactures innovative products as well as exclusive structures upon request. This enables hotel owners to offer their clients high quality services. Our company the last 5 years has taken part in major exhibitions in Greece (XENIA, HO.RE.CA.) and abroad (EQUIP PARIS 2018).